Enerbras Enerducha Instant Shower Water Heater – Big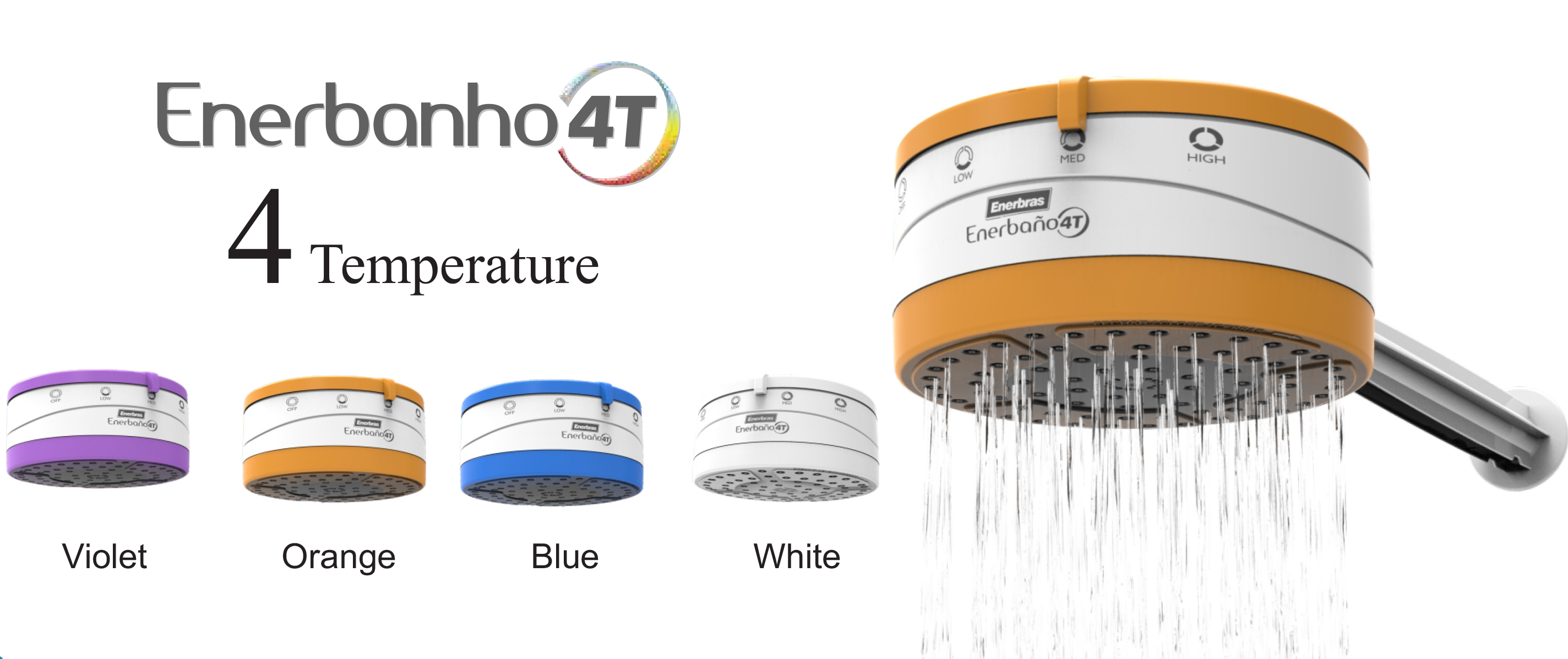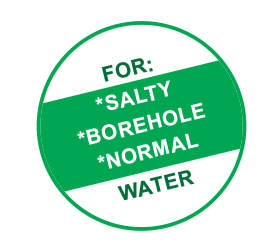 With modern design, the Enerbanho 4T is decorating your bathroom perfectly.
4 temperatures
Heating and economy in the right measure.
Large spreader
More comfort in your bathroom.
Easy and Quick Heating Element Change
Plug Type elements makes it easy to personally change it without the need of a technician.
Water Type
Enerbanho 4T works with salty, borehole and normal water
Colour choices
With Enerbanho 4T, you get a variety of 4 exquisite colours:
-White
-Blue
-Violet
-Orange
Also Check